If you are a beginner lash artist, finding a reputable lash vendor is essential for your work. Since not all lash vendors can meet your needs, you will probably need our sharing below when buying at a lash vendor.
1. Business scale
Many people often overlook this aspect when making a purchase, however, the size of a lash vendor's business also greatly affects their reputation as well as the quality of their products. We recommend that you learn some information about the lash vendor before buying, such as: years of experience in the industry, product supply range, and branches,… Professional and trustworthy lash suppliers never hide their reputation. It will be easier for you to refer to previous buyers' reviews to assess the lash vendor's credibility.
2. Minimum order quantity (MOQ)
Many inexperienced lash artists tend to think that some lash vendors with high MOQ requirements (about 500 pairs) don't make the highest-quality lashes, and all they do is want to maximize profit instead of providing high-quality products. However, this is not true for every lash vendor. In fact, it is difficult to judge product quality based on the MOQ set by a lash vendor because reputable suppliers can still fully guarantee the quality of their products, and their MOQ can be understood to target a large customer group, such as busy lash salons. Besides, some trustworthy lash vendors have a minimal MOQ cap (around 50-100 boxes). It is perfect for those with a small starting budget for their lash business. You can also examine the quality of the lashes by placing a smaller order. However, some of the best lash sellers won't have any restrictions. They are aware that every lash buyer will have a different budget. Therefore, they let the consumer choose how many lashes to purchase. That's why you should pay attention to the MOQ of a lash vendor when making a purchase and select the option that best suits your needs.
3. Lash materials
It's necessary to know about the materials used to make eyelash extensions. Material is one of the most important factors that can affect product quality and user experience. Some reckless eyelash producers sell their products at the same price as high-quality ones despite using inferior materials. Meanwhile, eyelash extension products can be made with many different materials, and each material will have its own characteristics, including pros and cons. Therefore, before making a purchase, you need to know what material is used to manufacture the lashes, and a reputable lash vendor will help you feel secure in this problem.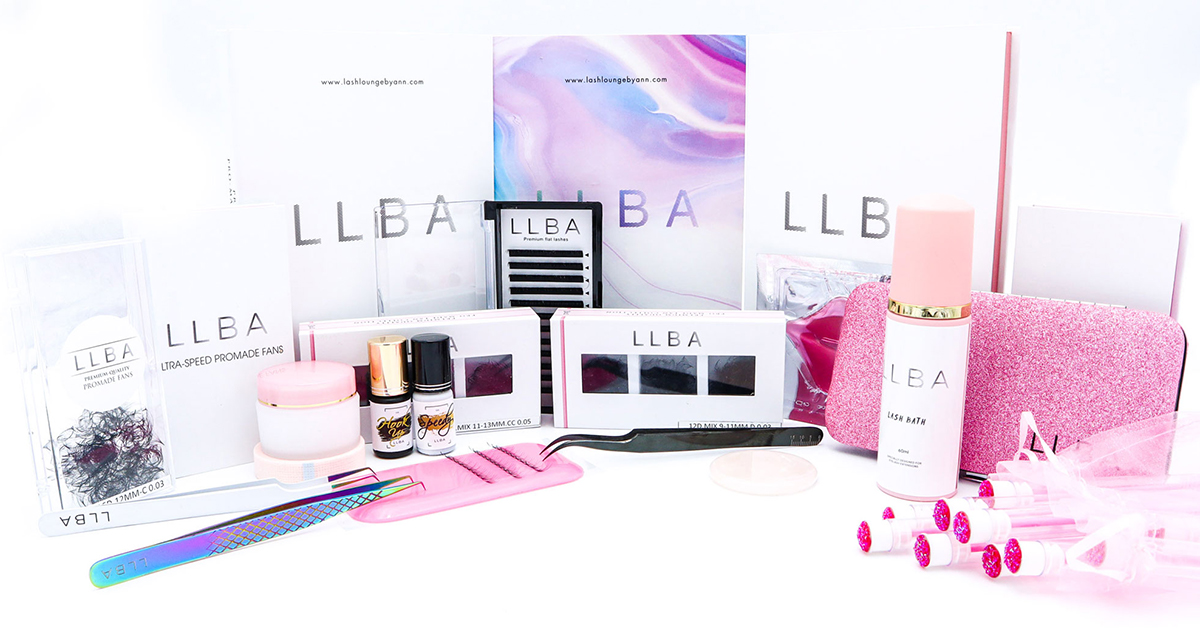 4. Custom product box
Usually, lash vendors will mainly offer different types of eyelash extensions in different boxes with a large number of lashes in each box. However, beginner eyelash artists are often not sure they will use all of those lashes and also need different types of lashes for their business. In these cases, some reliable lash vendors will supply boxes with custom-mixed eyelash extensions, and if you need custom boxes with different types of eyelash extensions, you should probably contact these suppliers.
5. Eyelash samples
We cannot check the quality of lashes while purchasing products from wholesale eyelash vendors online or when making first-time purchases. Therefore, it is preferable to request a few samples from the lash vendor; you can get bulk wholesale lashes if the quality is good. Samples of eyelashes and custom boxes are always available from reputable eyelash vendors.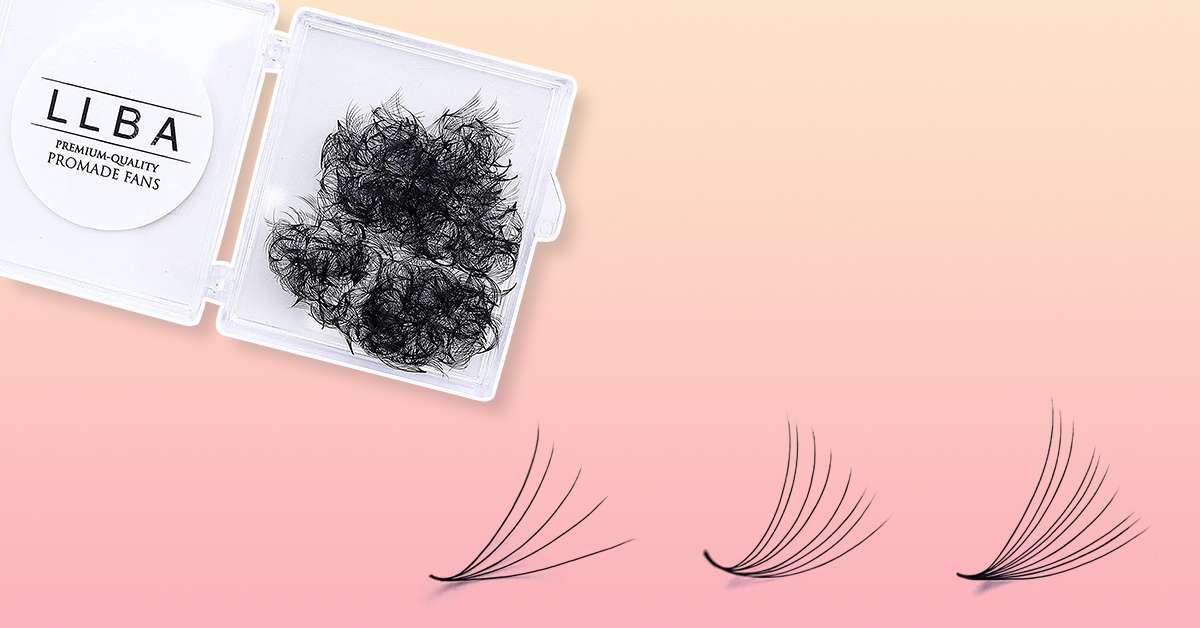 6. Product price
Nowadays, you can find countless eyelash extensions that are sold at different prices. To choose the best quality products at reasonable prices, you should trust reputable vendors with many years of experience in the market, typically LLBA Professional, instead of choosing small unsecured suppliers, from which the quality of the product is not guaranteed, and the price is too high. In addition, you can also refer to and compare product prices on different vendors' websites to choose an option that best suits your budget.
7. Shipping and paying method
Surely for your busy work, there will be times when you need to order through the online shopping system. Therefore, when buying at any vendor, you should be well-consulted about their shipping and payment policies. First, you need to know the shipping cost as well as the way of receiving the goods. And besides the shipping cost, you also need to be clear about the expected delivery time, as delivery delays can greatly affect your work.
A reputable and professional lash vendor will become a great assistant for your business. That's why you should not ignore the notes we mentioned above when choosing to buy eyelash extensions products at the lash vendors.