Now more than ever, it's essential to refine your brand and position yourself as a thought leader.
Doing it right takes work, but the payoff can be huge. It has the power to transform your brand.
More and more companies are now focusing on inbound marketing. Instead of shoving your brand in people's faces, the key to a business' success now lies in what value you can provide to your customers. What's in it for them?
Consumers are more likely to buy from you if they feel like they trust you and they're familiar with your brand. They don't want to be bombarded with your self-promoting marketing.
This soft approach combined with modern technologies, such as artificial intelligence and automated email marketing, is key to becoming an influential thought leader. You want your brand to be at the forefront of your customers' minds.
Of course, being an awesome, super-powerful thought leader in your industry doesn't happen overnight. There's a lot of work that goes into being a trusted name.
So, if you're wanting to build your thought leadership and lead your industry, here are 5 ways to get you started.
1. Create valuable content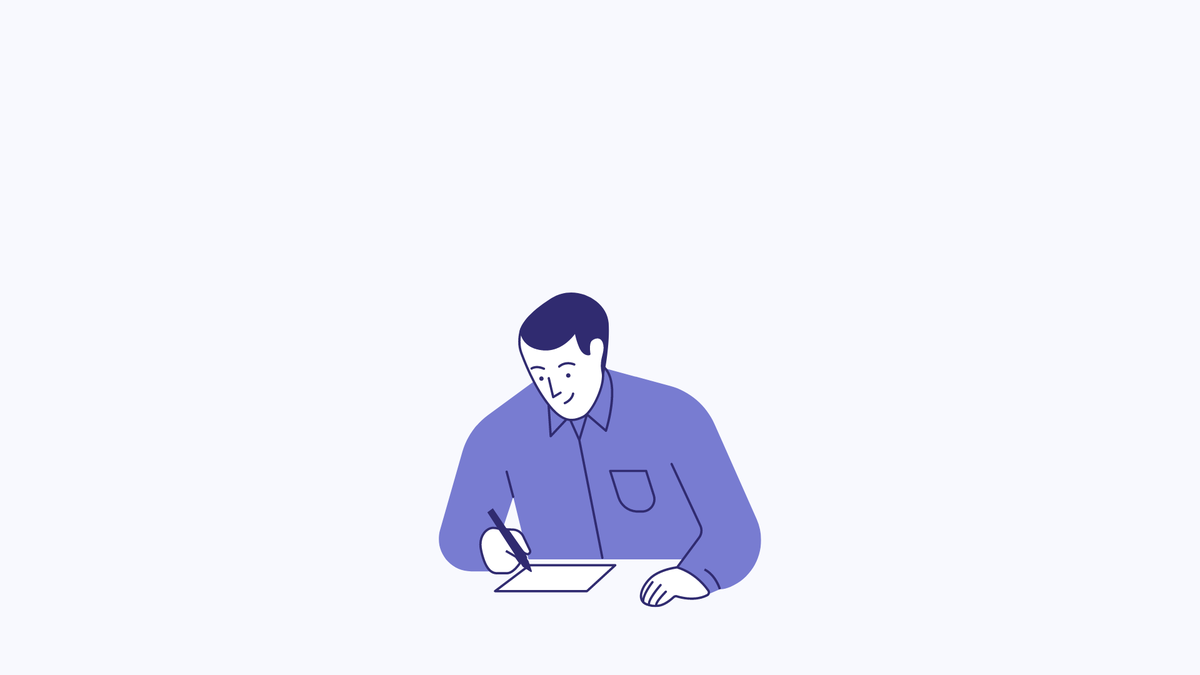 You've probably heard this many times before, but we'll say it again: content is king!
Growing your reputation as a thought leader all starts with creating content. And don't choose just one form of content marketing, do as many as you can! Whether it's automated newsletter emails, webinars, infographics or videos, there are loads of ways that you can tell people about your brand.
Remember, use your voice!
Readers can spot insincere content from a mile away, and they'll soon be pressing the X button. Your knowledge of the industry is only half of what makes you a great thought leader. The other half is you. That's what will make you stand out. Use your own personal voice and personality to share tips and advice.
Don't be afraid to share your personal opinions. You do want to be a leader, after all.
2. Create your own podcast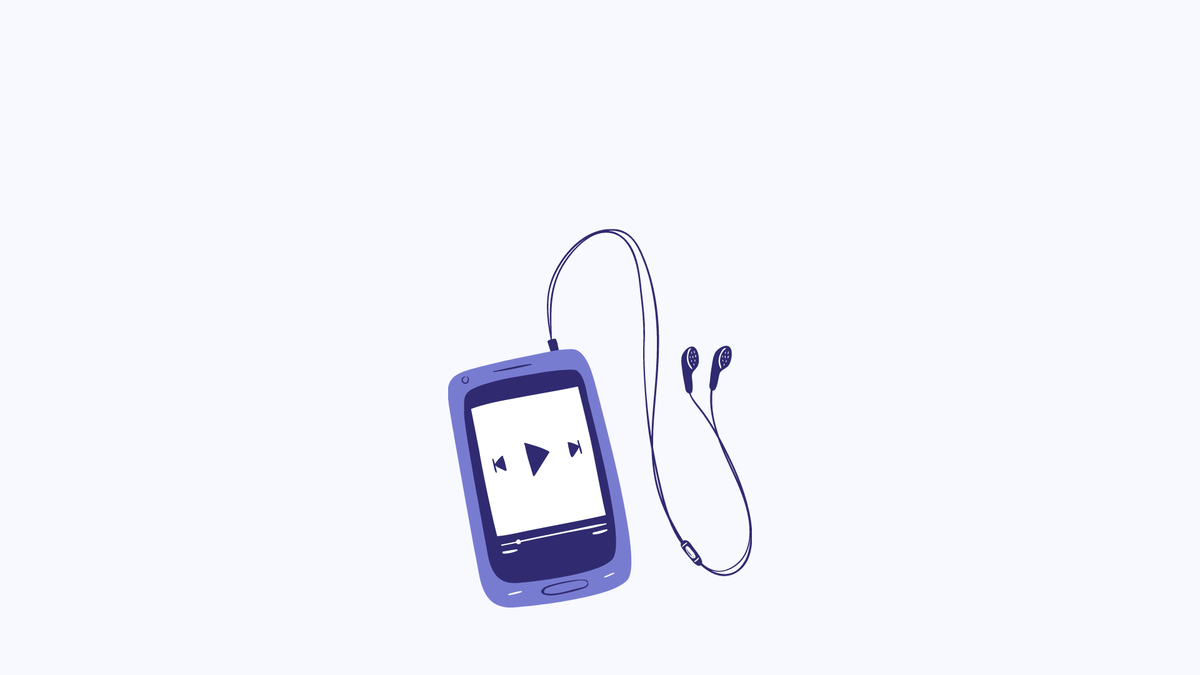 Podcasts are becoming increasingly popular. More and more businesses are using them to motivate their prospects to engage with them.
Podcasts let you produce content in a different format to provide value to your followers. They will reach out to new audiences for your business.
Luckily, they're pretty easy to create.
Discuss industry-related topics, interview someone from your industry, or create how-to guides to show off your expertise. Your listeners will feel like they know you more after heating your voice. They'll be people who have something in common with you because they'll be interested in your industry.
3. Speak at events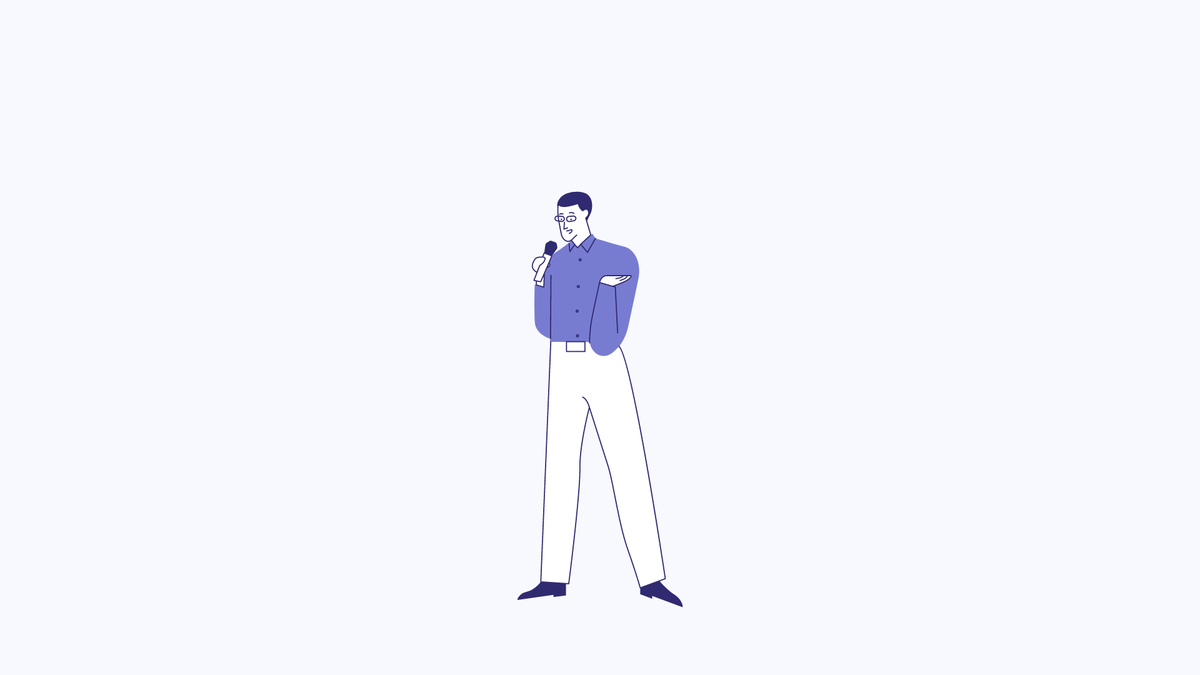 Public speaking is a great way to present yourself as a thought leader in your industry. It's an effective way of getting your message across and making more people familiar with your company.
Your company exists for a reason, and that reason goes beyond just selling your product. Speaking at events will let you reach others who attend, as well as those who will read about it on different blogs.
Start at small events and work your way up. Remember to make your presentations interesting, don't be robotic.
4. Use your social media accounts wisely
By using tools like Hootsuite and Buffer, you can easily monitor what others are saying about a specific topic.
Look at industry-specific hashtags to look at what conversations are happening.
You can also put together a Twitter list of relevant industry influencers. Reply to their tweets with your thoughts and opinions.
If you're a member on LinkedIn, join relevant groups to see if anybody has asked any questions which you could help out with.
Remember to add value without expectation, don't ask for something in return. As a thought leader, you don't want to look desperate.
You can also use your social media accounts to post links to your insightful blog posts. Include a short, catchy caption to summarise the blog post.
5. Post on your blog consistently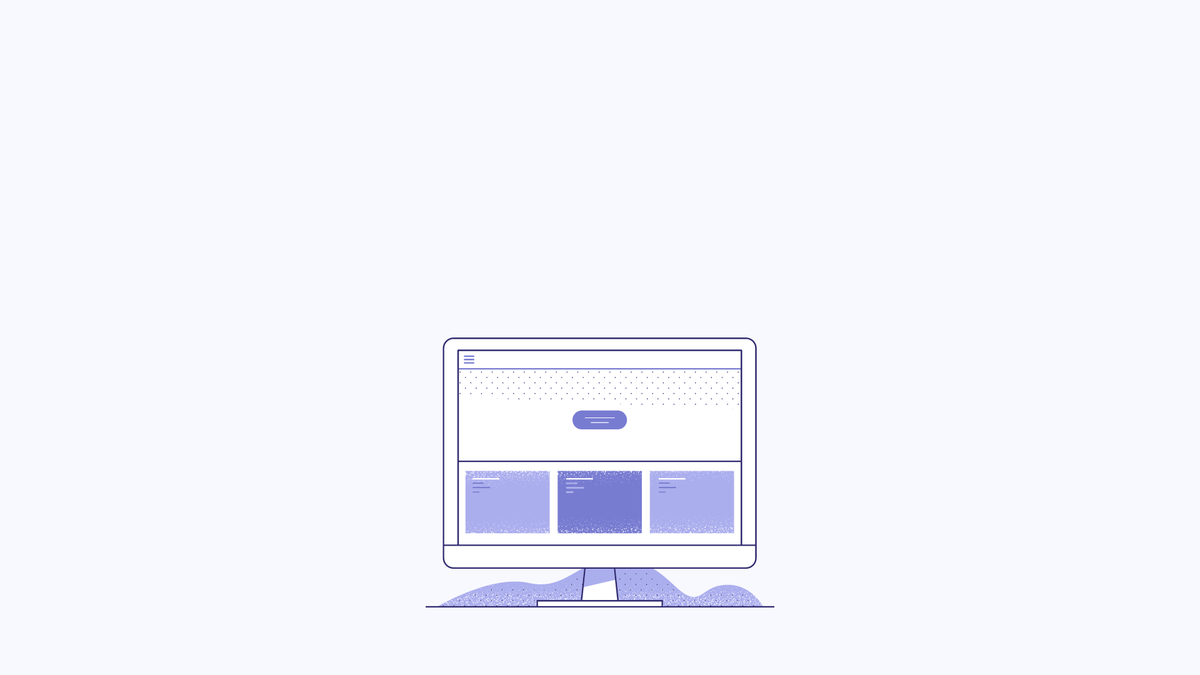 By creating a blog for your company, you're covering a lot of bases.
Branded blogs are great for creating awareness and expressing your ideas. You can share your own personal opinions on your blog, as well as your thoughts on relevant topics and the latest industry news.
Blogging consistently will give your brand authority within your industry, and it will put you in Google's good books. Google favours content that is relevant, fresh and presents a unique spin on a topic.
The higher the quality of your content, the more trusting that your readers will be towards your company. This in turn will result in greater brand loyalty.
Once you've gained a significant following on your own blog, you can create guest posts for other relevant blogs.
You can contribute your thoughts on a chosen topic. This will boost your reputation as a thought leader, and it will promote your brand to another readership.
When blogging, don't promote your products too heavily. You don't want to turn your followers off.
Keep at it
Becoming a thought leader requires consistency and years of creating content that gets your recognised.
Don't be afraid to go against the grain to establish your authority in your industry. What can you say that no one else is saying?
If you stick to a regular schedule, you'll soon find your rhythm. By putting in some time and effort, you'll achieve success in no time.